Recent News & Press Releases
Chemistry & Biochemistry in the News
The Department of Chemistry and Biochemistry is deeply engaged in community outreach, groundbreaking research, and transformative teaching. Learn more about exciting initiatives in and news about the department here!
Pioneering Colorado's Green Chemistry
It only takes a few minutes for a visitor to recognize how passionate chemistry instructors Niki Juhl and Tisha Mendiola Jessop are about making sure "putting people back into science" is something their students—and their colleagues—are always aware of.
Whether this involves considering the impact of chemical processes on human health and well-being, understanding how green chemistry within lab courses reduces negative impact on the environment, finding ways to increase equity and diversity in STEM disciplines, or emphasizing the importance of learning to communicate scientific insights along with learning the concepts themselves, the two women are blazing new paths in chemistry education. Their students love it.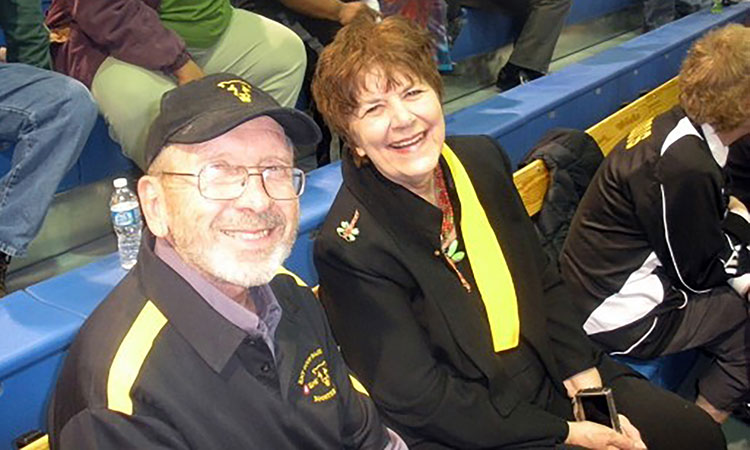 In 2022, Al Schoffstall was honored for his 55 years at UCCS and for all the ways his contributions have transformed the university and its students. Al built the Chemistry and Biochemistry research program at UCCS from the ground up. He helped create a modern science lab, produced groundbreaking research, and helped write the book on organic chemistry lab experiments.
Al's commitment to excellence and originality, sense of humor, kindness, and dedication in the classroom have inspired generations of students who have become researchers, academics, physicians, and leaders in their fields.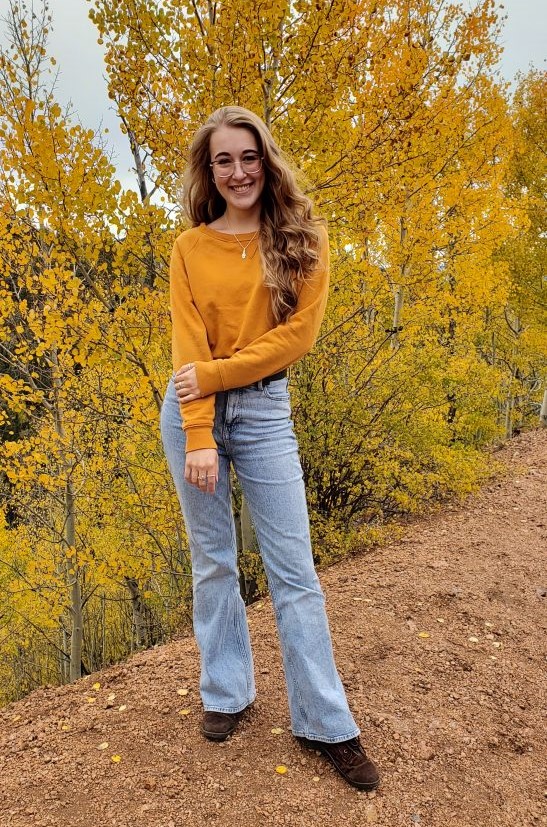 Biochemistry student Kyrie Milliron won an Undergraduate Research Academy award to work with Dr. James Kovacs on how the Epstein-Barr virus (infectious mononucleosis) attaches to and stays dormant in the human body until the immune system becomes compromised. Click the link above to learn more!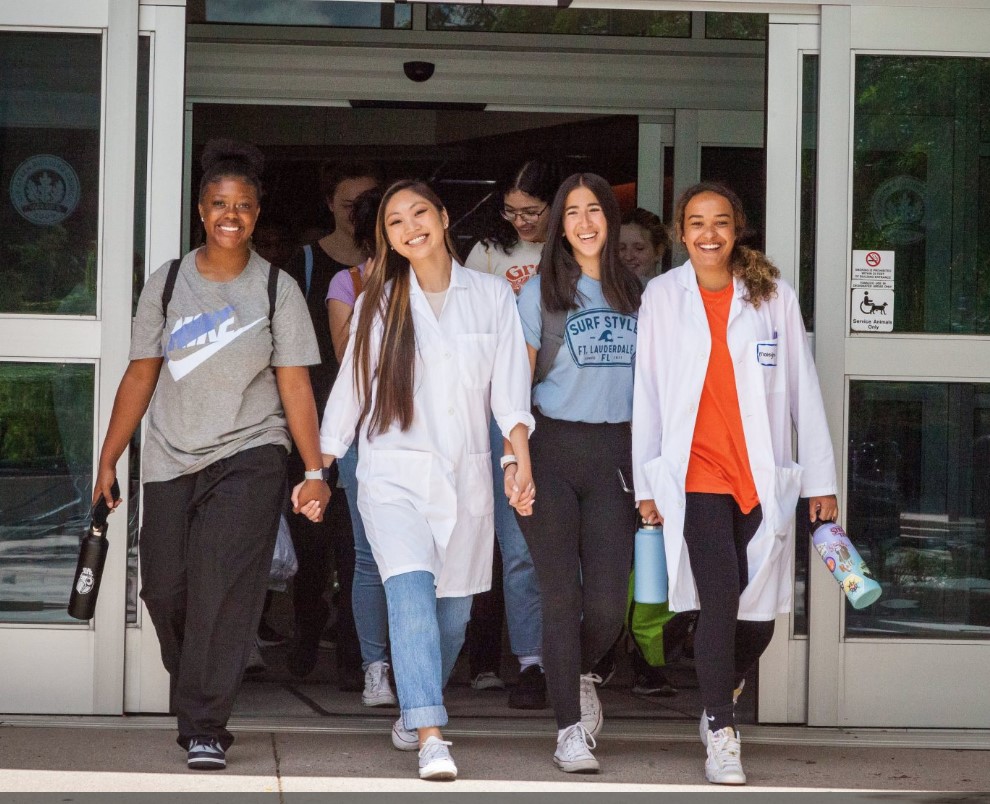 Last summer, local high school students spent three days on campus experiencing labs in chemistry and human anatomy on a university campus. The first-ever UCCS STEM Outreach Program was the brainchild of Chemistry graduate Madison Fox '22. Click the link above to learn more!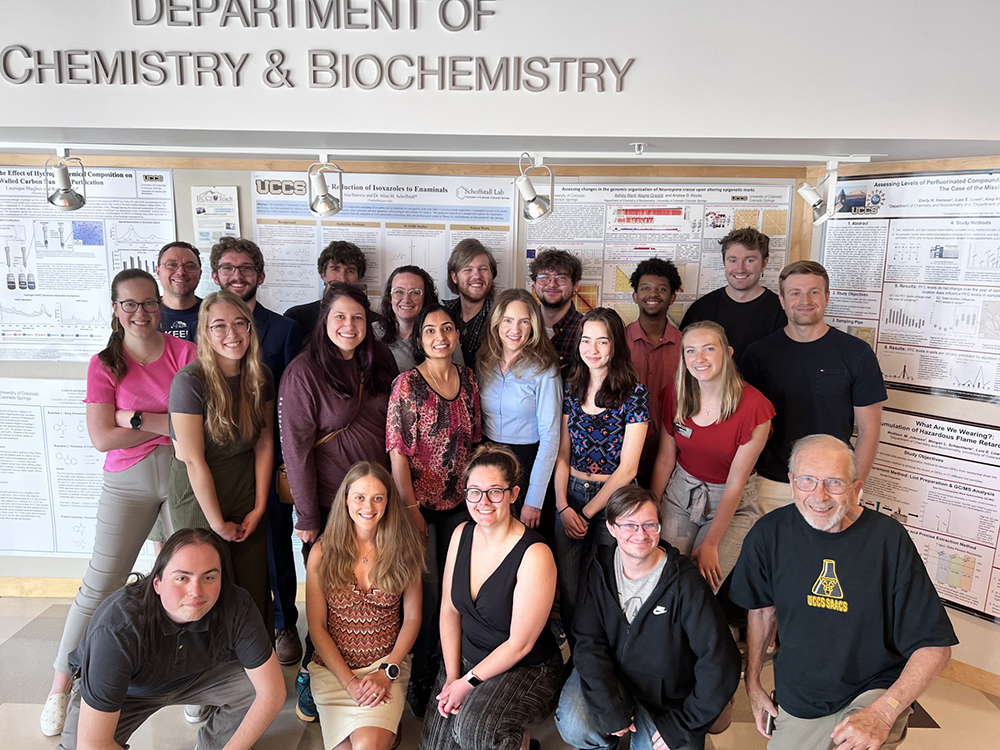 The Department of Chemistry & Biochemistry hosted a Summer Research Symposium for students who had conducted research over the summer. The students gave presentations and fielded questions about their work. This was a great opportunity for them to talk chemistry and biochemistry to the group as a whole. Click the link above to learn more!